It is beyond evident what I'm thankful for this week...
851. the birth of our 2nd son, Desmond Lee. the days are FLYING by already.
852. Malakai's love + tenderness toward his new brother.
853. Ben's paternity leave to be home as we transition to a household of 4.
854. our health and wellbeing- Desmond weighed more at our 3 day follow up than he did when born!
855. generous friends + family bringing us meals to relieve me from cooking as I recover.
856. the ebb + flow of visitors. I love having visitors, it keeps us from getting cabin fever, but it's also nice when the day consists only of the 4 of us sleeping, eating, and bonding.
857. gifts and flowers to welcome Desmond to the world.
858. being able to run on adrenaline and love when sleep is hard to come by.
859. snuggling my sweet tiny newborn, taking in every little moment.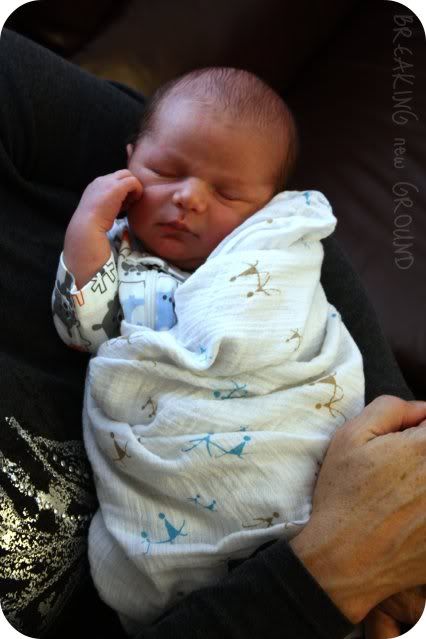 860. God's blessings- my cup runneth over.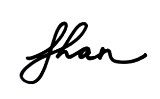 P.S. we'll be sure to type up our labor + delivery experience soon and share it with all of you.