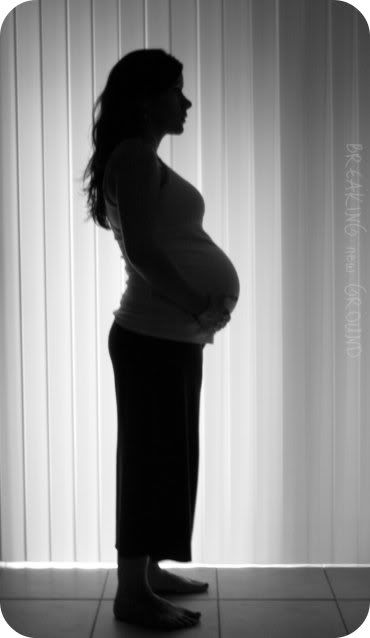 {30 weeks}
How far along? 30 weeks (previous pregnancy post here)
Total weight gain/loss:
up 23 lbs. total as of my last appointment 3 weeks ago...
Stretch marks? no
Maternity Clothes: yes
Sleep: very little
Best moment this week
:

swimming as a family. Malakai did a great job putting his face in the water + blowing bubbles, and I thoroughly enjoyed floating.
Movement: a lot more often within the past week. He used to settle down when I was moving, but now he's even active when I'm out on a walk.
Labor Signs:
just a few mild braxton-hicks contractions.
Food Cravings:
sugar snap peas (from my garden!) dipped in ranch.
Belly Button in or out?
flat
What I miss: being able to do as much as I did before. I get sore so quickly.
What I am looking forward to: my baby shower this upcoming weekend.
Weekly
Wisdom
: enlist help, even for little things, it it means less aches + pains later.
Baby Brain Moment of the Week: general forgetfulness here and there.
Milestones

: 3/4 of the way through this pregnancy. 10 weeks (or less, and hopefully not more!) until we meet our new baby boy!