Tomorrow afternoon our friends Megan + Michael are getting married. Megan and I have been friends since college and I'm so thrilled to see her as a bride. It's going to be such a fun and happy day.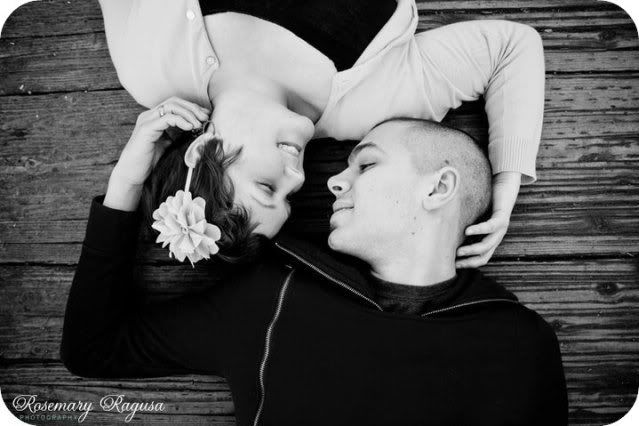 I'm quite excited to walk down the isle as one of her bridesmaids. It's such an honor to be asked to stand beside someone on such an important day in their lives.
Ben is also in the wedding, which means we get to walk down the isle together-again. It may be cheesy but I'm really looking forward to walking down the isle him almost exactly four years after our own wedding.