Now, for the items you can enter to win!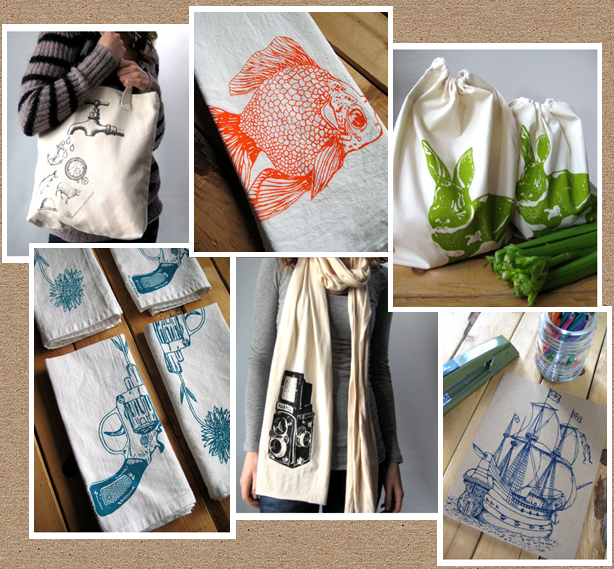 One winner takes ALL!
That means that the more times you enter, the better chance you have of winning all eleven fantastic prizes! The total package is valued at approximately $300.
How to Enter:
additional entries/the fundraiser:
Please donate to Kai's surgery fund by visiting our
Deposit a Gift
site. This is a registry site, click the "registry" link on the left when you get there. We've "registered" for unlimited amounts of $5 donations so you choose the amount you want to purchase based on how many entries you would like.
So that we can track your entries, please leave your name + email address in the message section during step two "Gift Details" when purchasing your entries. This means you will leave your email twice as their is another spot for email entry so that Deposit a Gift can send you a receipt. I will not have access to that email info. Also be sure to select "no time delay".
Entries can be purchased as follows:
1 entry- $5
2 entries-$10
3 entries-$15
and so on... This means if you're feeling generous and donate $50 for example, you will have 10 entries (11 if you do the free one too)!!! That is unlimited entries for this giveaway based on your desire + ability to give.