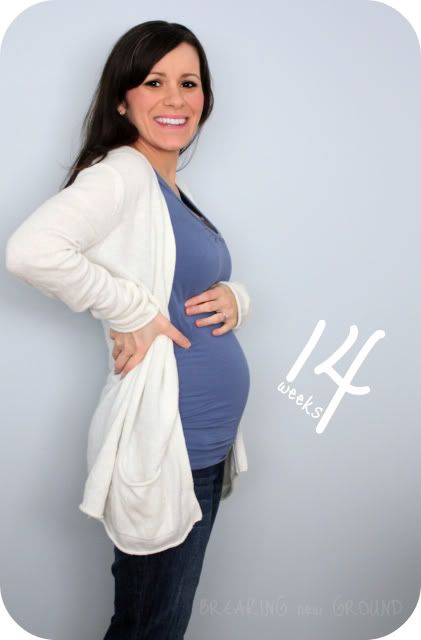 How far along?
14 weeks, 1 day.
Total weight gain/loss:
+3 lbs. Baby is the size of a lemon.
Stretch marks?
nope
Maternity Clothes:
a mix of maternity and pre-pregnancy clothing. I have to sort out things that stop fitting every week lately.
Sleep: decent.
Best moment this week

:
having enough energy to get things done and take Malakai to the park.
Movement: when I lay down and when I eat.
Gender: hoping to find out end of May.
Labor Signs:
nope.
Food Cravings:
not recently.
Belly Button in or out?
in
What I miss:
clothing options.
What I am looking forward to:
hearing baby's heartbeat with Ben next week.
Weekly
Wisdom
: enjoy each moment. It goes by fast!
Milestones: 2nd Trimester!
Baby Brain Moment of the Week:

mixing my words together constantly.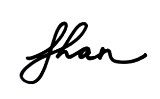 P.S. Malakai is doing much better today. He was exhausted after
yesterday's flare up
. The surgeon doesn't need to see him before his procedure next month, so we just have to wait + pray it doesn't flare up again or become emergent.